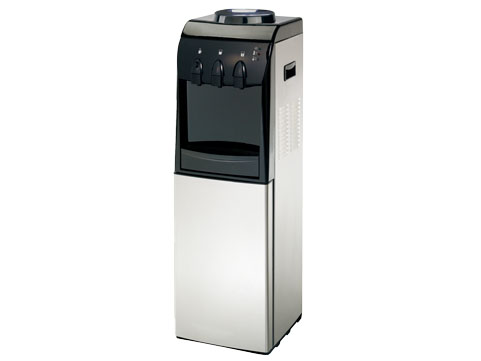 Water Dispenser MYL833S-B
1) This Midea freestanding water dispenser comes with 3 faucets to supply hot, ambient and cold water.
2) Double safety device for preventing overheat
3) High power stainless steel hot water tank
4) High efficiency compressor cooling
5) To prevent children from scalding, Midea freestanding water dispenser is designed with safety lock for its hot water faucet.
6) EH function is optional
7) Both white and black color water dispensers are available.