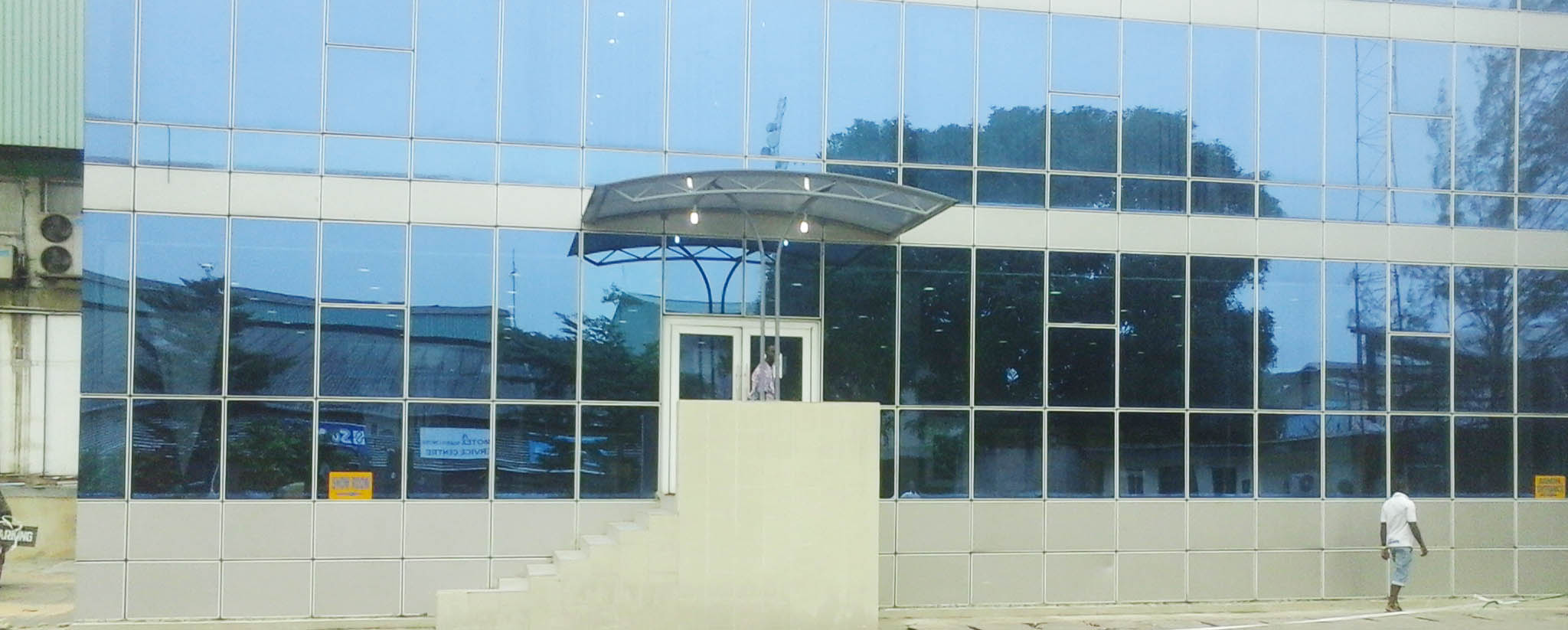 Somotex Nigeria ltd is a large consumer durable distribution conglomerate with more than 3000+ trade partners across the country.
Grounded in 1997, Somotex is run by experienced professionals in industry. Our business model goes beyond fulfillment to provide our customers and suppliers a unique combination of operational excellence and service efficiency.
We have tentacles all around Nigeria as our business is being efficiently carried out with 6 branch offices, 8 service centres, and 16 warehouse.
We also manage the unique electronic retail outlet – Electromart. Electromart is a classy electronic showroom that displays most of electronic Somotex's consumer durables. There are presently 11 Electromart offices across Nigeria meeting consumers at their point of need.
We also offer excellence service care to customers via our service centres run by seasoned experts.
To keep our high standards, we work with globally-recognized brands, renowned for being at the top of their specialization.
These include:
Consumer Durables
CAC (Commercial Air Conditioners)
Tyres
Electricals
Somotex is proud to have assembly lines that can produce over 1800 units a day. These include:
Refrigerators & Chest Freezers Line
Air-conditioners Line
Standing Oven Line
LCD/LED Assembly Line
Our mission is to provide the best of  services from distribution to after-sales support to our consumers and trade partners within their respective industry specialties.
Somotex at the moment stands as one of the leading players in the consumer durable industry in Nigeria. We yearn to be attain the zenith of this position in providing the best to consumers via effective distribution and customer satisfaction.
6 Branch Offices,
16 Warehouses
6 Service Centers
6 Retail Showrooms